Hanger Clinic: Prosthetics and Orthotics

Colorado Springs, Colorado
The Nation's Leading Provider of Orthotic and Prosthetic Care
With nearly 160 years of experience, we are proud to bring you the best in prosthetic and orthotic care. Our dedication and expertise can help you regain your independence and pursue the activities that you love. We are committed to bringing you the latest in innovative orthotic and prosthetic technologies, specialized training, and superior care. Call our office to request a free evaluation, and experience our high quality care for yourself.
Our clinic is based in Northern Colorado Springs, Colorado, just across the street from Children's Outpatient/Hospital Campus and UCHealth Memorial North Hospital.
We collaborate with many nearby healthcare facilities to provide the best possible care to our patients, including Children's Outpatient Services, Children's Hospital, UCHealth Outpatient Services, UCHealth Memorial Hospital, Centura Health, Peak Vista Pediatrics, Iron Horse Pediatrics, Mountain View Pediatrics and Matthews Vue Medical Group.
We participate with and support local groups in the community to bring awareness to their organization and establish a professional network. These groups include the Cerebral Palsy Association, Angelman Syndrome Foundation and the Amputee Support Group.
Our services include a variety of orthotic and prosthetic care, including lower limb prosthetic care, upper limb prosthetic care, and a variety of custom orthoses, including spinal bracing, cranial remolding helmets, Walkaide FES devices, and pediatric specific orthoses. We're also proud to offer local peer support to our amputee population.
4105 Briargate Parkway, Suite 110
Colorado Springs, CO 80920
Get Directions
Phone: (719) 282-0369
Fax: (719) 282-0494
Hours
Monday - Friday, 8 a.m. - 5 p.m.
Extremely professional and knowledgeable in care provided. Chelsea always takes the extra time to ensure our products are a perfect fit and truly cares about our satisfaction.
- Patient of Hanger Clinic Colorado Springs on Briargate Pkwy
Great orthotist (Angela)! She always works hard to make sure the orthotics fit correctly. Very friendly at the front desk too!
- Patient of Hanger Clinic Colorado Springs on Briargate Pkwy
Our Team is Here for You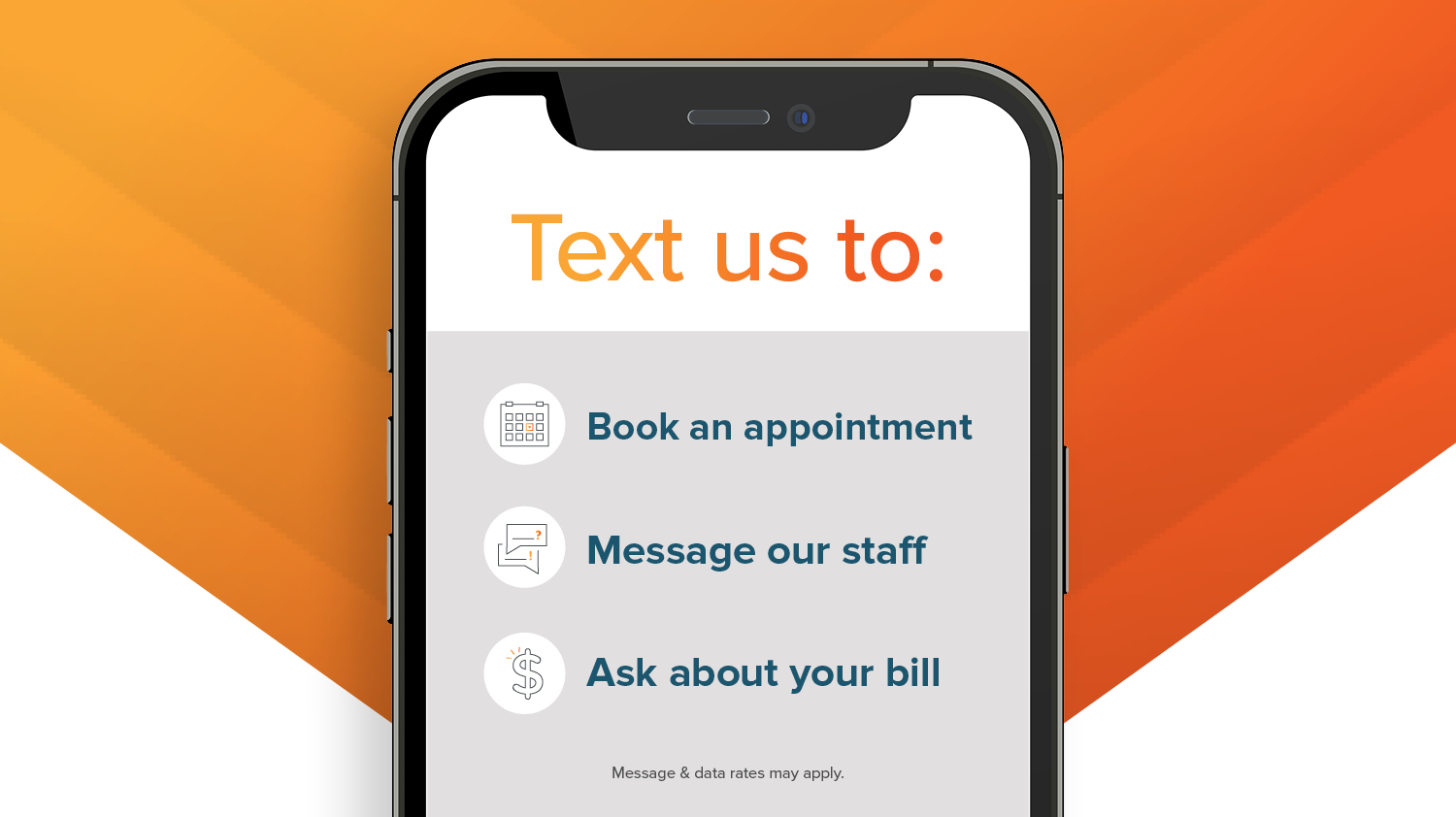 Get in Touch
You can now reach us via phone call or text message at (719) 282-0369!
Text Now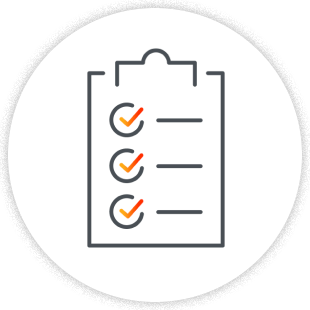 Before Your Appointment
We look forward to seeing you at Hanger Clinic!
Please be sure to bring a photo ID and your insurance card, and consider making a list of any questions you might have, so we can make sure to address them.
If we're adjusting an orthotic or prosthetic device for you, make sure to bring the device with you.
If you are a new patient, or your information has changed, consider completing the below forms in advance of your appointment.
Should you have questions or need to change your appointment, just give us a call.
Patient Forms and Information
If you are a new patient, or your information has changed, consider completing the Patient Registration Form before your appointment, and be sure to review our Privacy Practices and Financial Policy.