Recognizing that your baby has an irregular head shape can be alarming, and the thought of treating him or her with a cranial helmet can feel even more overwhelming. We are here to help put your mind at ease by providing you with the expertise, education, and support you need to feel comfortable and confident about the journey ahead.
---
Introducing the Hanger Clinic CARE Network
When it comes to treating your baby's cranial asymmetry, we know you want the best care possible, which is why we established the nation's largest and most prestigious network of Cranial Asymmetry Remolding Experts, known as the CARE Network.
With over 200 certified orthotists specializing in cranial care at more than 260 locations across the country, the CARE Network helps ensure you have access to unparalleled care from the nation's top clinicians.
Pillars of the CARE Network
Selected based on four primary criteria, you can rest assured your baby is being cared for by the country's most qualified cranial experts.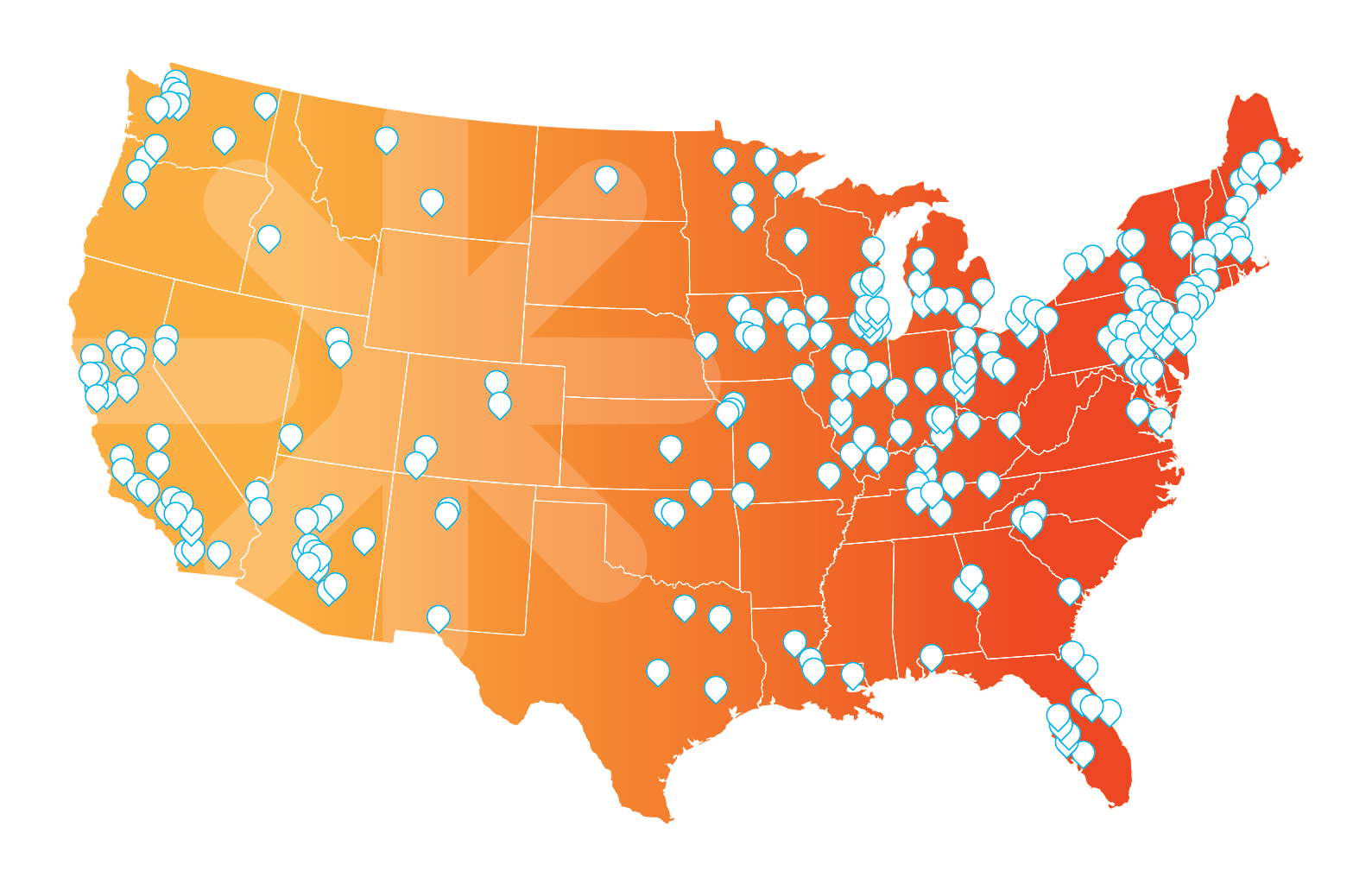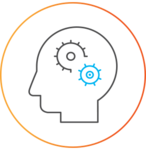 Clinical Experience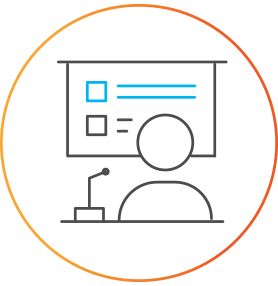 Rigorous Continuing Education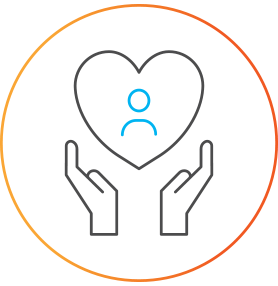 High Standard of Care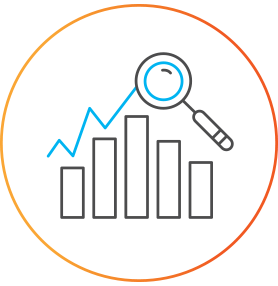 Commitment to Outcomes
Request a Free Evaluation
No matter the presentation, question, or challenge, the answer often lies within the CARE Network. Schedule a free evaluation with a specialist near you.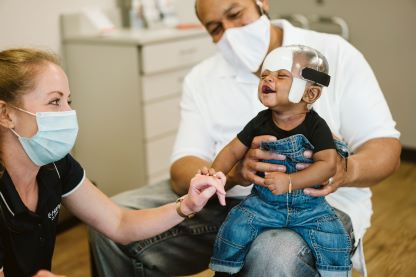 Explore Our Expertise
Latest Updates
Subscribe to stay up-to-date on our latest posts.
View All
#HangerCranialCare on Instagram
For more posts like this, follow us.