The Leading Provider of Orthotic and Prosthetic Care
About Us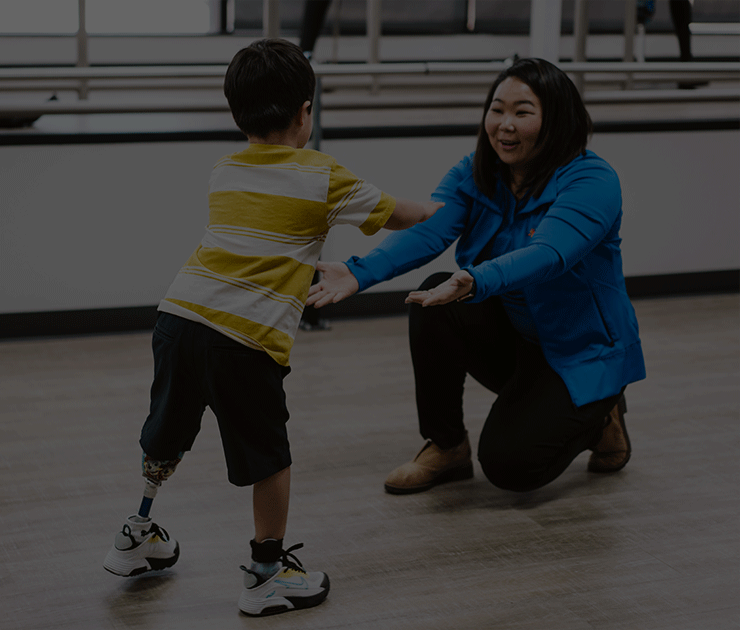 Empowering Human Potential
At Hanger Clinic, we care for our patients like family, working together to deliver the best possible orthotic and prosthetic outcomes. With more than 875 locations across the country, we create customized solutions for people of all ages, including state-of-the-art prostheses, braces, cranial helmets, and other devices designed to increase the mobility and function of each person we serve.
1 Million Patients Treated Annually

875 Locations Nationwide

1,660 Clinical Providers

2,500 In-network Insurance Providers
*Numbers are approximate
Patient Stories
Alex Parra
There was a time I didn't know if I would have a future. Now as a two-time cancer survivor, college student, and active young adult with an above-knee prosthesis, I'm living my best life with the support of friends, family, and my Hanger Clinic team.
Read His Story ›
Alex Parra
Alex Smith
Going back to how much I've benefited from the progression of medicine and this rehab, certainly for limb injuries and leg injuries — I do feel like I owe on some level to push this to see how far it can go for whoever may come after.
Read His Story ›
Alex Smith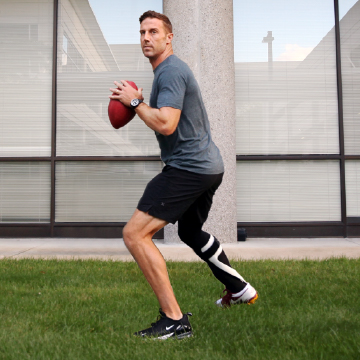 Billy Parker
My best advice is what my mom always told me as a kid: where there's a will, there's a way. If you want to get to the point where you're doing things on your own, you have to keep doing things... Stay positive. Stay determined.
Read His Story ›
Billy Parker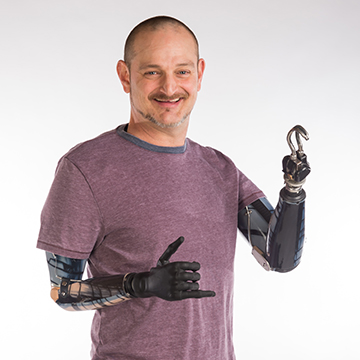 More Stories
November is Diabetes Awareness Month
Chances are you or someone you know – a friend, family member, or co-worker – has been diagnosed with diabetes, a chronic disease affecting over 30 million people in the United States. For those living with diabetes, take this opportunity to understand the importance of proper foot care, prosthetic technology for those facing limb loss, and social support.
Learn More
Latest Updates
Subscribe to stay up-to-date on our latest posts.
View All