Hanger Clinic: Prosthetics and Orthotics

Greeley, Colorado
We are proud to bring you the best in prosthetic and orthotic care in Greeley. Our dedication and expertise can help you regain your independence and pursue the activities that you love. We are located within the M building on the West corner of 71st Ave and 20th. We have strong relationships with area physicians and therapists and work closely with care teams to coordinate patient care and ensure exceptional patient outcomes. This clinic currently supports an outreach clinic in Sterling, CO every Thursday, from 12PM-1PM and alternating Thursdays in Brush and Fort Morgan, CO from 3PM-4PM Please call the office for details and to request a free evaluation.
7251 West 20th Street, Building M
Greeley, CO 80634
Get Directions
Phone: (970) 330-9449
Fax: (970) 330-4217
Hours
Monday - Friday, 8 a.m. - 5 p.m.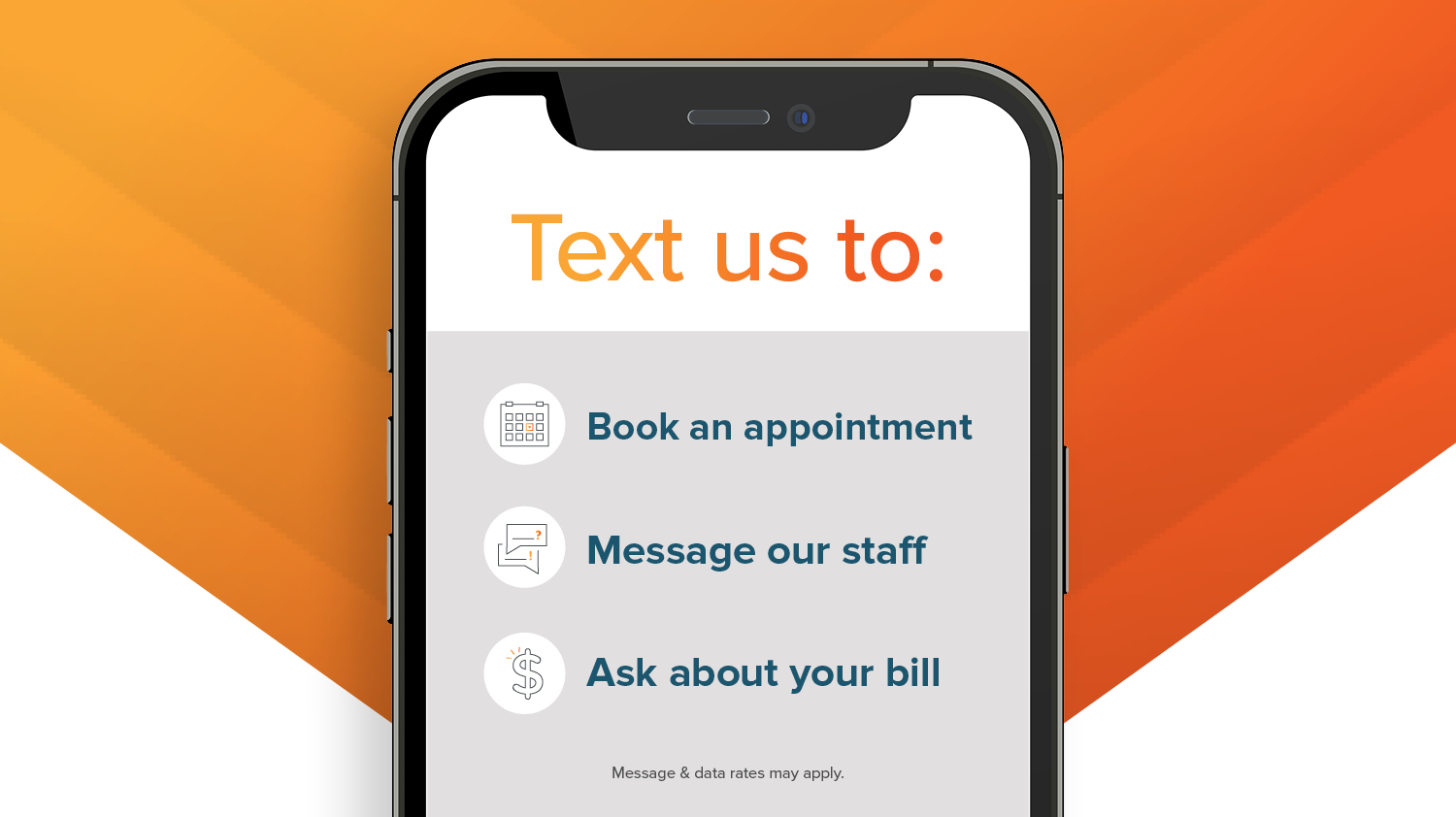 Get in Touch
You can now reach us via phone call or text message at (970) 330-9449!
Text Now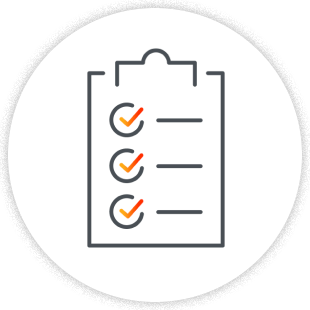 Before Your Appointment
We look forward to seeing you at Hanger Clinic!
Please be sure to bring a photo ID and your insurance card, and consider making a list of any questions you might have, so we can make sure to address them.
If we're adjusting an orthotic or prosthetic device for you, make sure to bring the device with you.
If you are a new patient, or your information has changed, consider completing the below forms in advance of your appointment.
Should you have questions or need to change your appointment, just give us a call.
Patient Forms and Information
If you are a new patient, or your information has changed, consider completing the Patient Registration Form before your appointment, and be sure to review our Privacy Practices and Financial Policy.