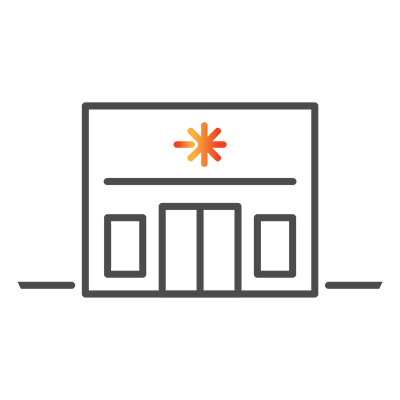 Hanger Clinic: Prosthetics and Orthotics

Sarasota, Florida
The Sarasota Hanger Clinic location provides comprehensive prosthetic and orthotic care to people of all ages. Hanger Clinic clinician, Dan Strzempka (now Area Clinic Manager), in partnership with Orlando-based prosthetist, Kevin Carroll, created the prosthetic tail for Winter, the dolphin. This story was adapted for the motion picture film, "Winter's Tale." We are located conveniently off the interstate, off Bee Ridge Road. Our clinic specializes in general orthotics and prosthetics, hip disarticulation prosthetics, neuromuscular pathology treatment, scoliosis treatment, spinal injury treatment, sports orthoses, and more. Call our office to schedule a free evaluation.
5432 Bee Ridge Road, Suite 100
Sarasota, FL 34233
Get Directions
Phone: (941) 377-5765
Fax: (941) 342-0745
Hours
Monday - Friday, 8 a.m. - 5 p.m.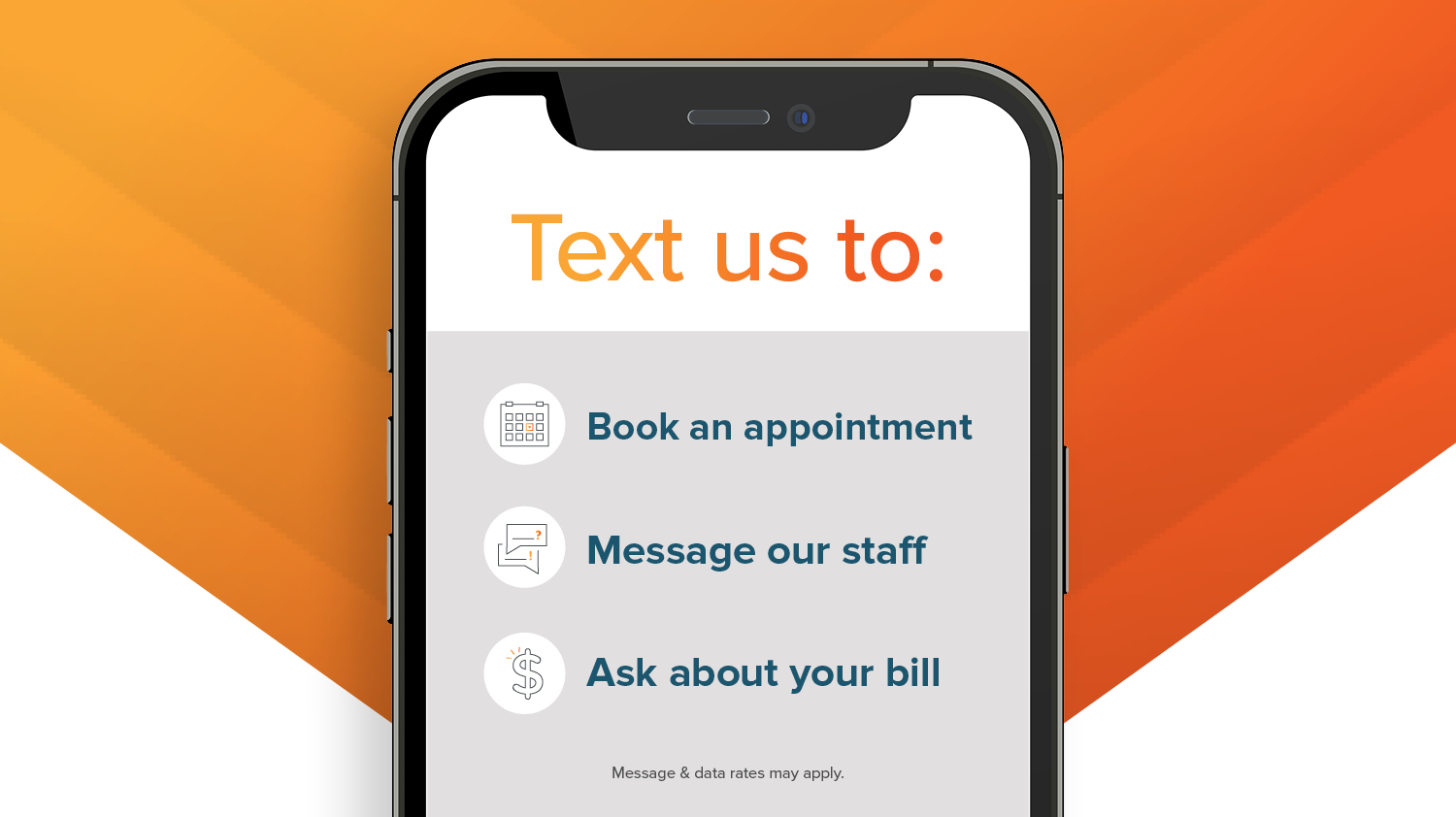 Get in Touch
You can now reach us via phone call or text message at (941) 377-5765!
Text Now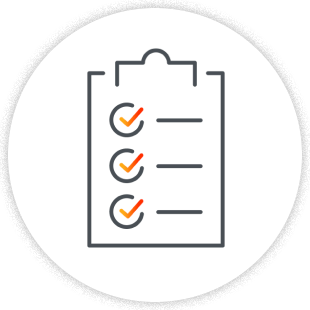 Before Your Appointment
We look forward to seeing you at Hanger Clinic!
Please be sure to bring a photo ID and your insurance card, and consider making a list of any questions you might have, so we can make sure to address them.
If we're adjusting an orthotic or prosthetic device for you, make sure to bring the device with you.
If you are a new patient, or your information has changed, consider completing the below forms in advance of your appointment.
Should you have questions or need to change your appointment, just give us a call.
Patient Forms and Information
If you are a new patient, or your information has changed, consider completing the Patient Registration Form before your appointment, and be sure to review our Privacy Practices and Financial Policy.