Hanger Clinic: Prosthetics and Orthotics

West Palm Beach, Florida
The Hanger Clinic West Palm Beach office has an experienced clinical team with over 25 years of combined experience. Rebecca Piccirillo, CPO, Clinic Manager with a background in biomedical engineering, and Alicja Boniecka, CO form a strong team dedicated to treating both upper and lower extremity conditions affecting the mobility of pediatric and adult patients. This team collaborates with world-renowned surgeons and talented local therapists to help their patients achieve their best outcomes.
Our combination of the latest in innovative orthotic and prosthetic technologies, specialized training, and superior care can help you regain your independence and pursue the activities that you love.
We want you to feel confident and comfortable with your choice for care, so we invite you to request a free evaluation. Call or text (561) 684-7381 today to schedule your appointment!
Find Hanger Clinic West Palm Beach less than 1 mile west of I-95 (45th Street Exit).
Languages Spoken: English, Spanish, Polish
3230 Commerce Place, Suite C
West Palm Beach, FL 33407
Get Directions
Phone: (561) 684-7381
Fax: (561) 684-7494
Hours
Monday - Friday, 8 a.m. - 5 p.m.
Our Care Team
Rebecca (Becky) Piccirillo, L/CPO

Clinic Manager

FULL BIO >

Matthew Klein, CPO

Area Director

FULL BIO >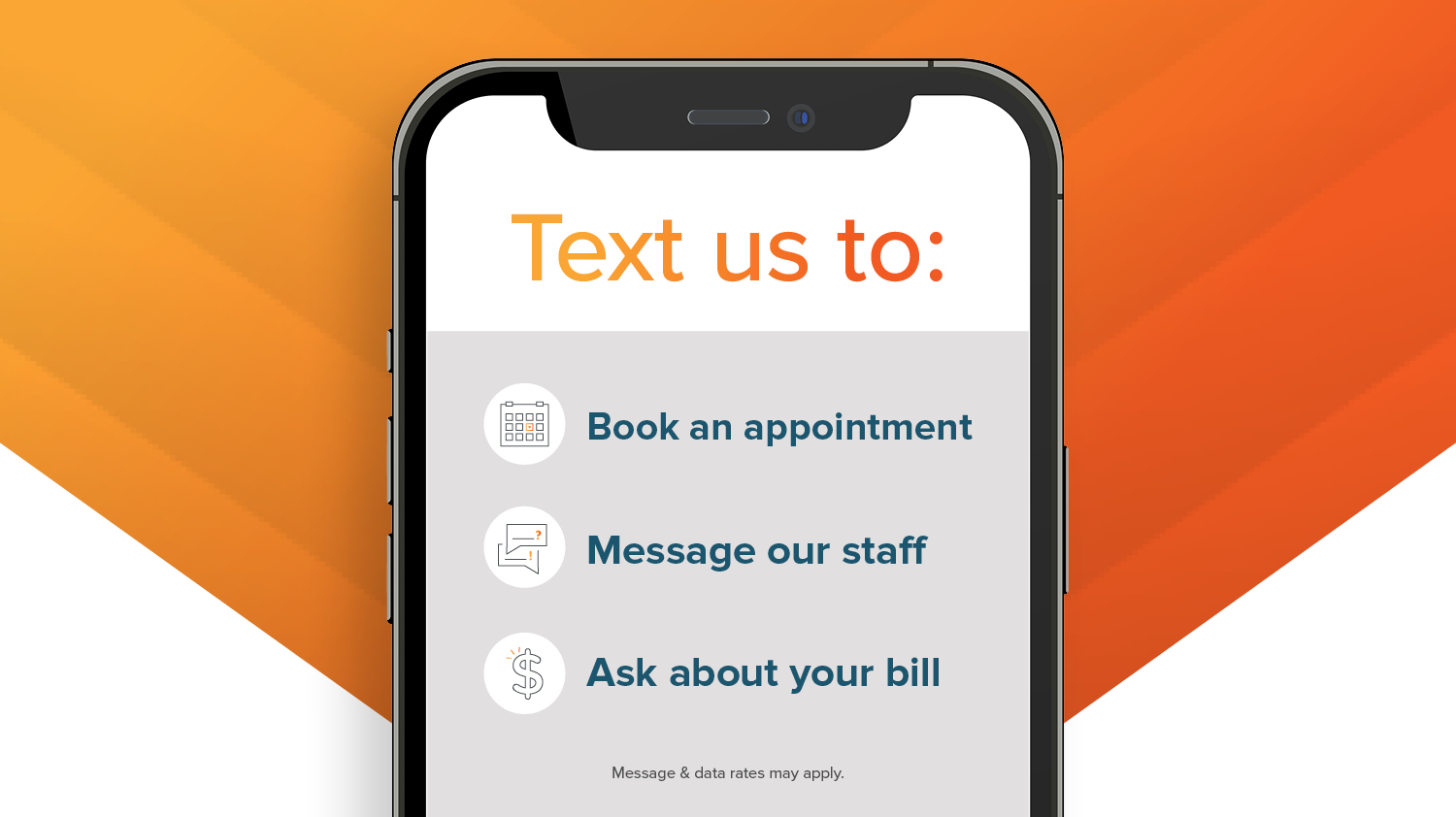 Get in Touch
You can now reach us via phone call or text message at (561) 684-7381!
Text Now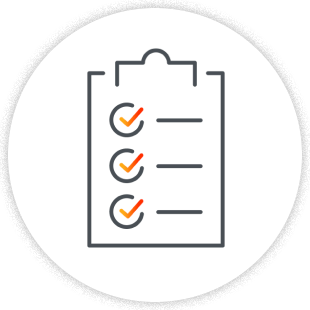 Before Your Appointment
We look forward to seeing you at Hanger Clinic!
Please be sure to bring a photo ID and your insurance card, and consider making a list of any questions you might have, so we can make sure to address them.
If we're adjusting an orthotic or prosthetic device for you, make sure to bring the device with you.
If you are a new patient, or your information has changed, consider completing the below forms in advance of your appointment.
Should you have questions or need to change your appointment, just give us a call.
Patient Forms and Information
If you are a new patient, or your information has changed, consider completing the Patient Registration Form before your appointment, and be sure to review our Privacy Practices and Financial Policy.