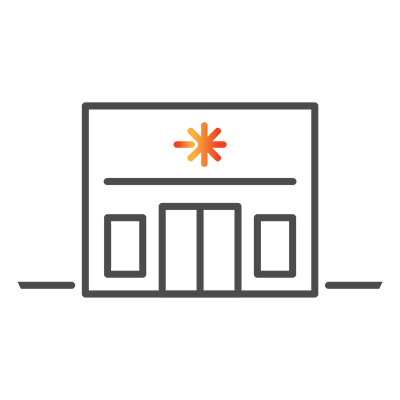 Hanger Clinic: Prosthetics and Orthotics

Chicago, Illinois
Formerly Scheck & Siress - Rush
Scheck & Siress is Proud to Be Part of Hanger Clinic
As part of the Hanger Clinic family, we specialize in providing solutions for adult and pediatric patients who use or require the use of orthotic, prosthetic, or pedorthic devices. We provide personalized attention and compassionate care to each person who chooses our services. We believe in improving and restoring mobility and helping people achieve their goals. Whether you are adapting to a new way of life or looking for ways to enhance your current lifestyle, we have the experience and knowledge to help you move forward with confidence. Call our office to request a free evaluation.
1725 West Harrison Street, Suite 220
Chicago, IL 60612
Get Directions
Phone: (312) 942-2011
Fax: (312) 942-0874
Hours
Monday - Friday, 8 a.m. - 4:30 p.m.
Our Care Team
Tess Laurette Ehrhardt Piñón, L/CPO, MPO

Clinician

FULL BIO >

Michael Elsen, L/CPO

Area Clinic Manager

FULL BIO >

Carrie Rooy

Community Care Coordinator

FULL BIO >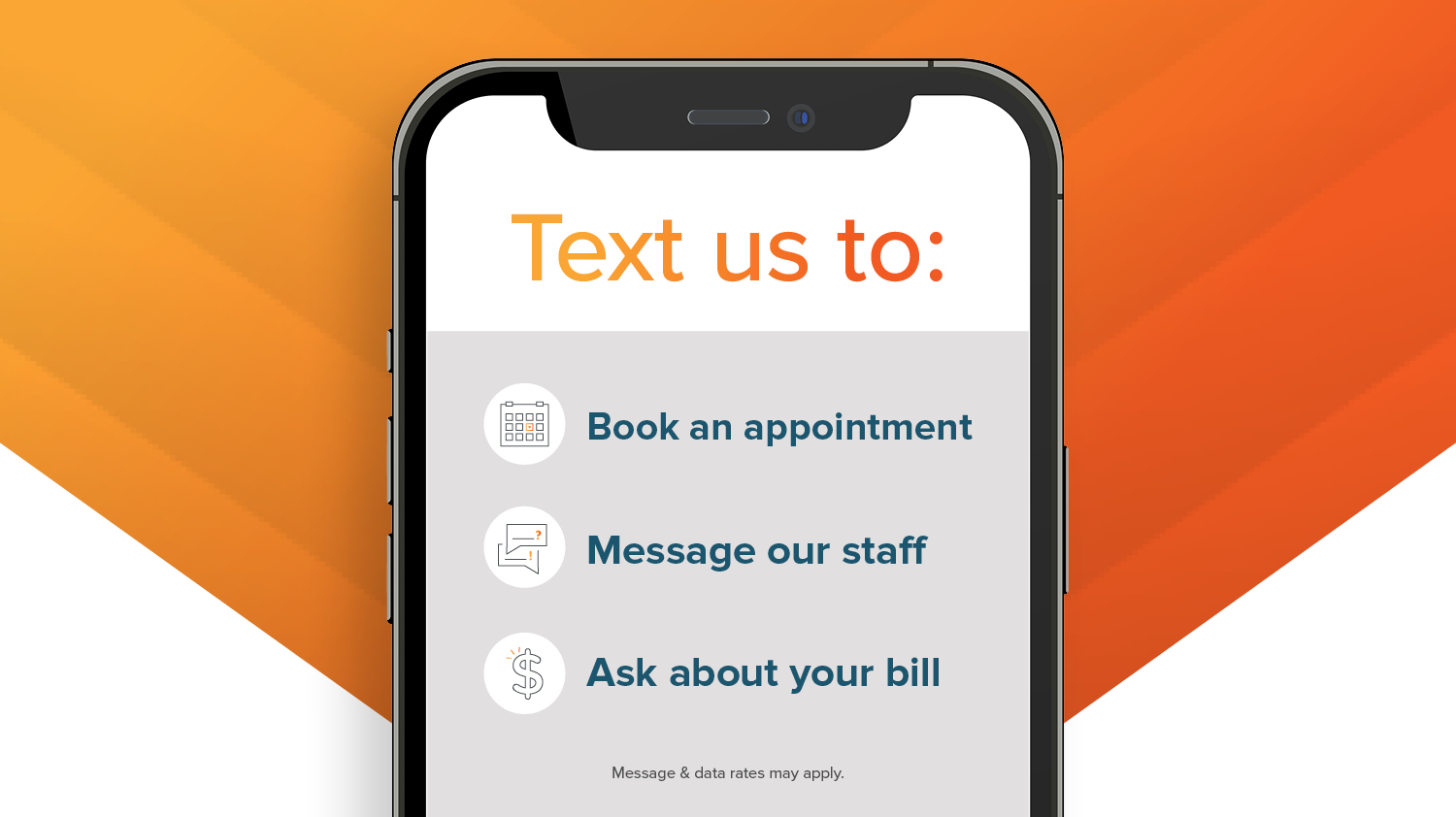 Get in Touch
You can now reach us via phone call or text message at (312) 942-2011!
Text Now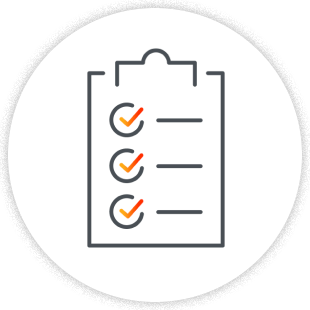 Before Your Appointment
We look forward to seeing you at Hanger Clinic!
Please be sure to bring a photo ID and your insurance card, and consider making a list of any questions you might have, so we can make sure to address them.
If we're adjusting an orthotic or prosthetic device for you, make sure to bring the device with you.
If you are a new patient, or your information has changed, consider completing the below forms in advance of your appointment.
Should you have questions or need to change your appointment, just give us a call.
Patient Forms and Information
If you are a new patient, or your information has changed, consider completing the Patient Registration Form before your appointment, and be sure to review our Privacy Practices and Financial Policy.