Hanger Clinic: Prosthetics and Orthotics

Arlington, Texas
The Nation's Leading Provider of Orthotic and Prosthetic Care
With nearly 160 years of experience, we are proud to bring you the best in prosthetic and orthotic care. Our dedication and expertise can help you regain your independence and pursue the activities that you love. We are committed to bringing you the latest in innovative orthotic and prosthetic technologies, specialized training, and superior care. Call our office to request a free evaluation, and experience our high quality care for yourself.
Conveniently Located in the Heart of Arlington
Our clinic is based in Arlington, Texas, just a few miles from the stadiums of our beloved Dallas sports teams!
We partner with many nearby health facilities to provide the best possible care to our patients, including Medical City Arlington, Encompass Rehabilitation Hospital, Arlington Orthopedic Associates, and the Arlington Memorial Hospital.
Languages spoken: English, Spanish
3030 Matlock Road, Suite 108
Arlington, TX 76015
Get Directions
Phone: (817) 467-9977
Fax: (817) 465-1040
Hours
Monday - Friday, 8 a.m. - 12 p.m. and 1 p.m. - 5 p.m.
The hospitality of Denise and the empathy by Denise are phenomenal. She's a true magician, a true engineer, and a person who understands the patient.  She can read between the lines of what the patient needs. I am so blessed that I found her and she has been able to create the brace that has provided me with the comfort and fast-moving life I want to have.
- Patient of Hanger Clinic Arlington
They just really seemed to care. They were very nice. We had a very busy medical schedule with lots of appointments and they worked with us, rescheduling and helped to get what we needed to be able to get in there. Virginia and Grant were both fabulous.
- Patient of Hanger Clinic Arlington
Treated very professional. Trust Denise for meeting my needs. Virginia makes me feel very welcomed during checking in and appreciated checking out. Great Staff!!!!
- Patient of Hanger Clinic Arlington
Our Team is Here for You
"We work hard to ensure that every patient receives the best possible care, while providing high quality devices."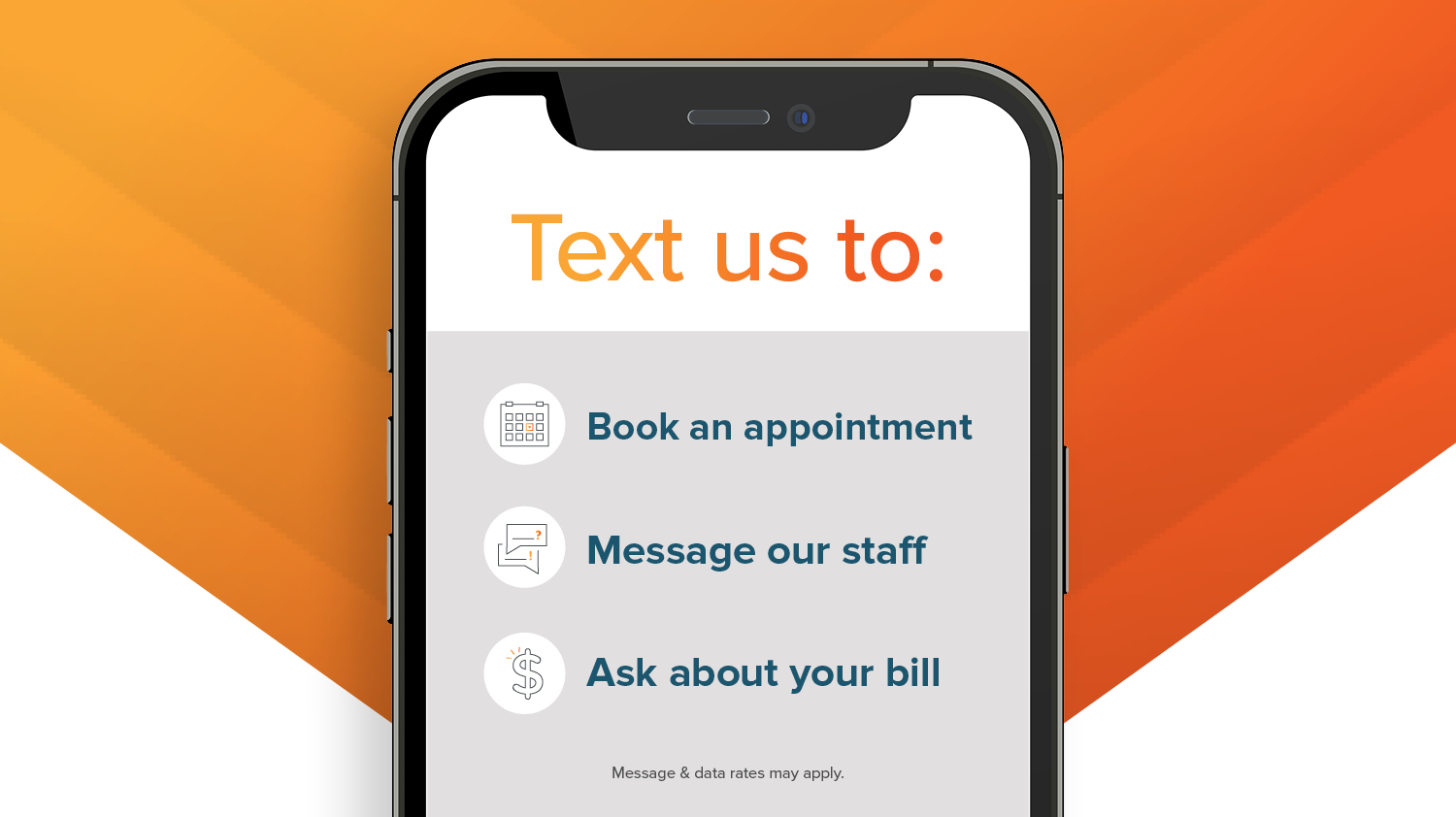 Get in Touch
You can now reach us via phone call or text message at (817) 467-9977!
Text Now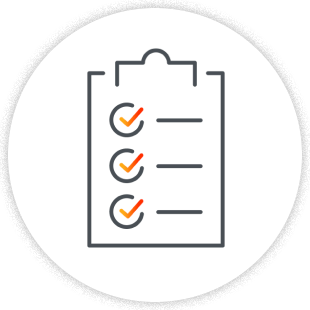 Before Your Appointment
We look forward to seeing you at Hanger Clinic!
Please be sure to bring a photo ID and your insurance card, and consider making a list of any questions you might have, so we can make sure to address them.
If we're adjusting an orthotic or prosthetic device for you, make sure to bring the device with you.
If you are a new patient, or your information has changed, consider completing the below forms in advance of your appointment.
Should you have questions or need to change your appointment, just give us a call.
Patient Forms and Information
If you are a new patient, or your information has changed, consider completing the Patient Registration Form before your appointment, and be sure to review our Privacy Practices and Financial Policy.