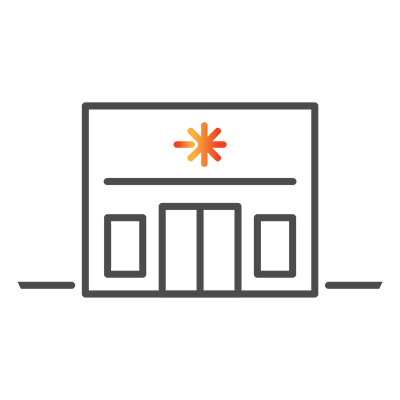 Hanger Clinic: Prosthetics and Orthotics

Wasilla, Alaska
Formerly Northern Orthopedics, Inc.
Since Northern Orthopedics began in 1978, we have prided ourselves on being a homegrown, nationally-accredited Prosthetic and Orthotic practice that focused on developing relationships with you and your entire health care team, working together toward achieving your goals. Now, as part of Hanger Clinic, your local Alaskan team is still here, with added access to a wide array of new resources, cutting-edge technologies, and a nationwide support system that works together to help you live your best life in the Last Frontier.
We are committed to bringing you the latest in innovative orthotic and prosthetic technologies, specialized training, and superior care. Call our office to request a free evaluation, and experience our high quality care for yourself.
3719 E Meridian Loop, Suite H
Wasilla, AK 99654
Get Directions
Phone: (907) 357-3737
Fax: (512) 394-3466
Hours
Monday - Friday, 8 a.m. - 12 p.m. & 1 p.m. - 5 p.m.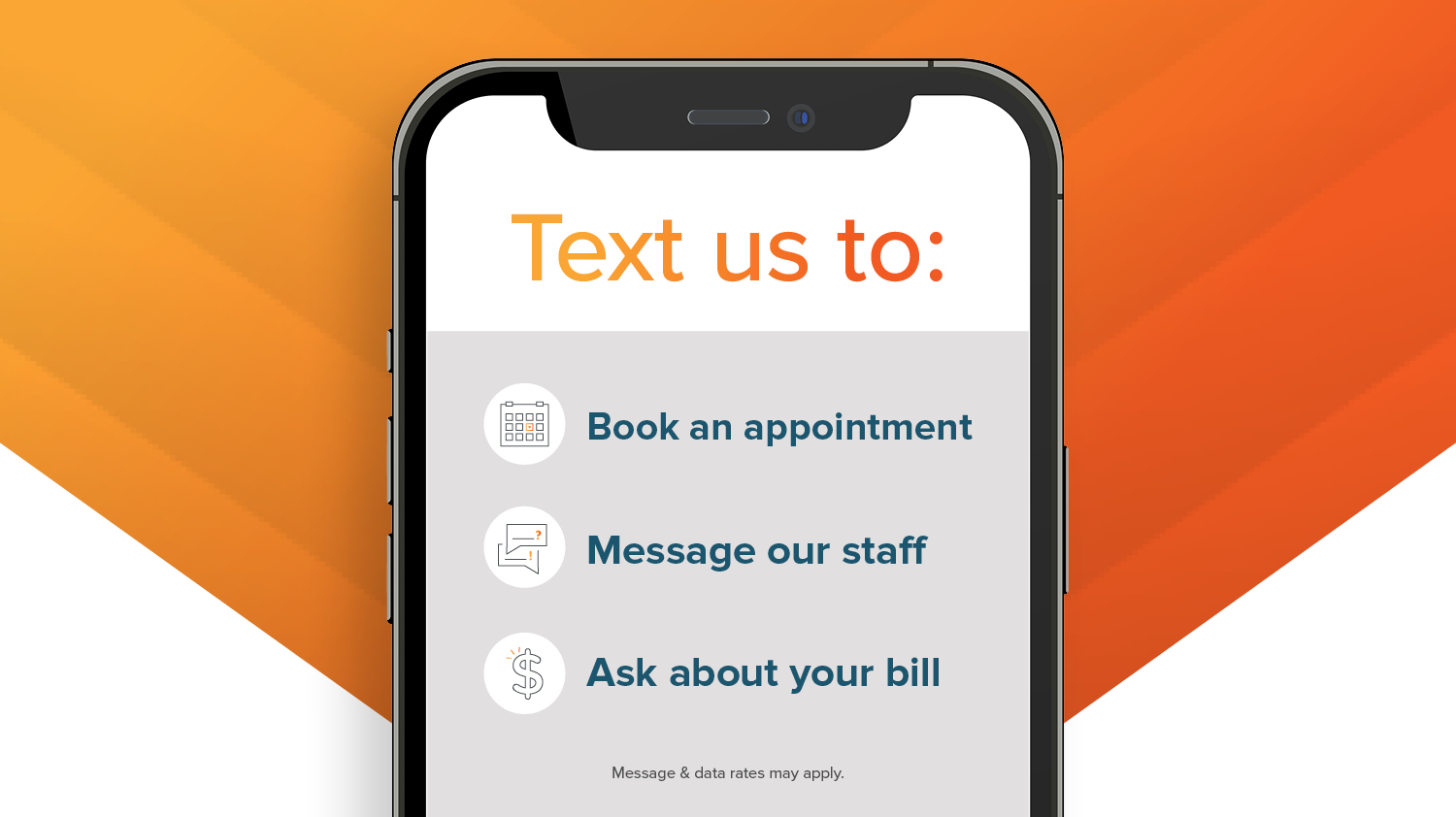 Get in Touch
You can now reach us via phone call or text message at (907) 357-3737!
Text Now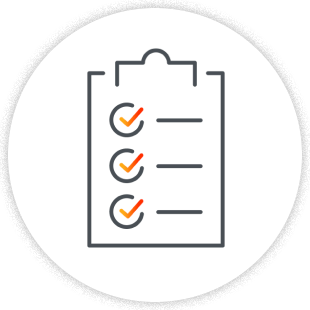 Before Your Appointment
We look forward to seeing you at Hanger Clinic!
Please be sure to bring a photo ID and your insurance card, and consider making a list of any questions you might have, so we can make sure to address them.
If we're adjusting an orthotic or prosthetic device for you, make sure to bring the device with you.
If you are a new patient, or your information has changed, consider completing the below forms in advance of your appointment.
Should you have questions or need to change your appointment, just give us a call.
Patient Forms and Information
If you are a new patient, or your information has changed, consider completing the Patient Registration Form before your appointment, and be sure to review our Privacy Practices and Financial Policy.