Hanger Clinic: Prosthetics and Orthotics

Tucson, Arizona
This West Tucson Hanger Clinic location serves pediatric and adult patients and is located behind St. Marys Hospital in Medical Plaza II on the 3rd Floor. Our clinicians are ABC- and BOC-certified and have combined experience of over 50 years. Some of our specialities include prosthetics, custom orthotics, compression garments, shoes, and many more orthotic devices. We are contracted with a large number of insurance companies and have a team of clinicians who provide care to surrounding hospitals and skilled nursing facilities 24 hours a day, 7 days a week, 365 days per year. Our dedication and expertise can help you regain your independence and pursue the activities that you love. Call our office to request a free evaluation. We look forward to seeing you!
395 North Silver Bell Road, Suite 301
Tucson, AZ 85745
Get Directions
Phone: (520) 792-0044
Fax: (520) 792-6164
Hours
Monday - Friday, 8 a.m. - 5 p.m.
Our Care Team
Anthony Montoya, CPed

Clinician

FULL BIO >

David Santillano, CFo

Certified Orthotic Fitter

FULL BIO >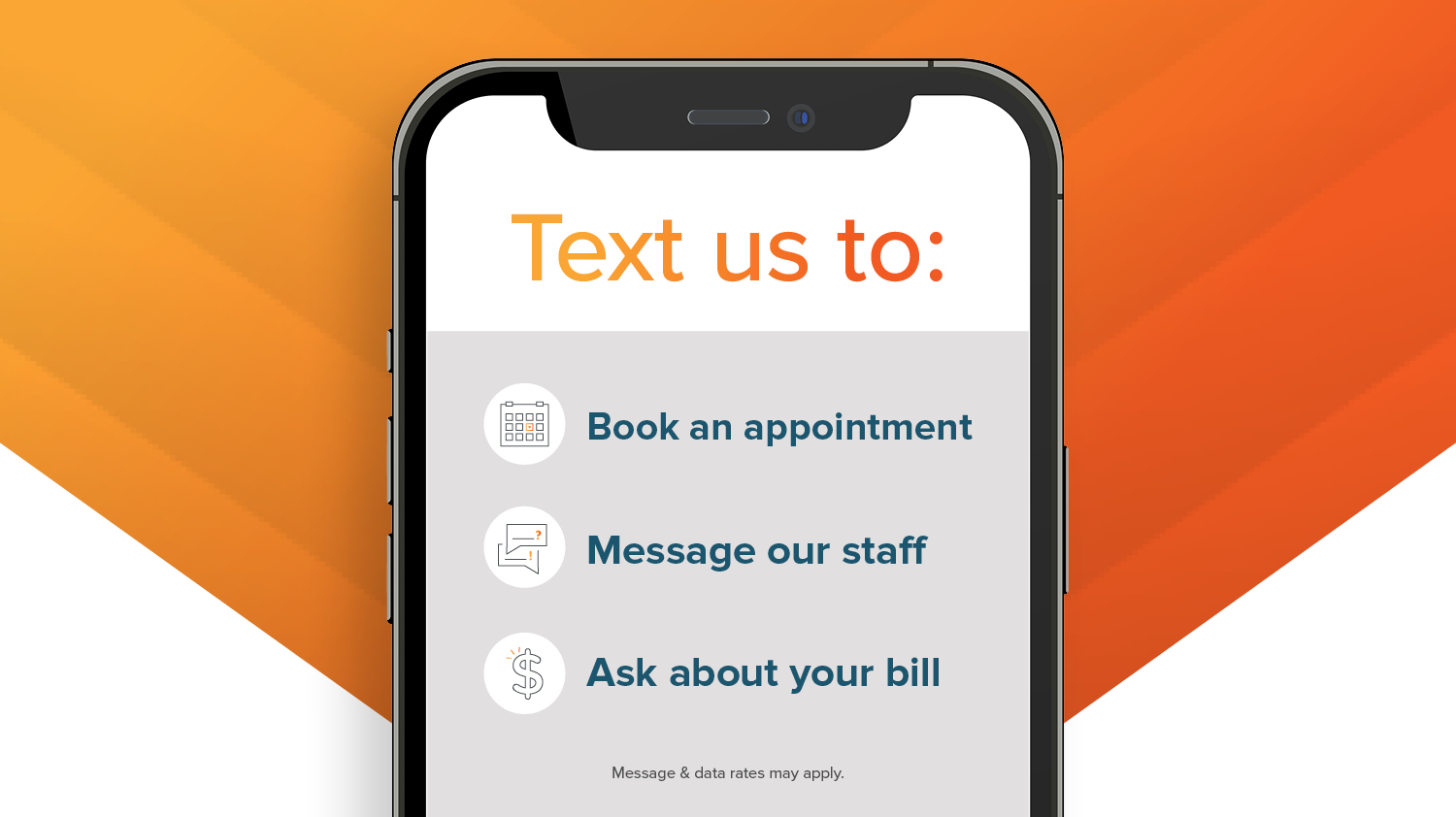 Get in Touch
You can now reach us via phone call or text message at (520) 792-0044!
Text Now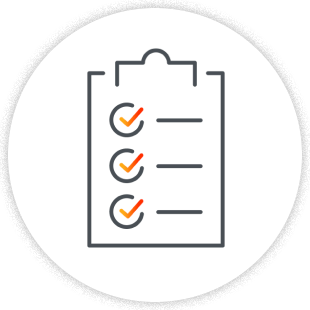 Before Your Appointment
We look forward to seeing you at Hanger Clinic!
Please be sure to bring a photo ID and your insurance card, and consider making a list of any questions you might have, so we can make sure to address them.
If we're adjusting an orthotic or prosthetic device for you, make sure to bring the device with you.
If you are a new patient, or your information has changed, consider completing the below forms in advance of your appointment.
Should you have questions or need to change your appointment, just give us a call.
Patient Forms and Information
If you are a new patient, or your information has changed, consider completing the Patient Registration Form before your appointment, and be sure to review our Privacy Practices and Financial Policy.