Hanger Clinic: Prosthetics and Orthotics

Fort Myers, Florida
We are proud to bring you the best in prosthetic and orthotic care in Fort Meyers. Our dedication and expertise can help you regain your independence and pursue the activities that you love. We are located in Riverwalk, one block from College Parkway, and we have a very strong relationship with Lee Health Systems of SW Florida and all children's John Hopkins hospitals. Some of our specialties include general orthotics and prosthetics, compression garments, orthopedic shoes, off-the-shelf orthotics, lower extremity pedorthic treatment, general prosthetics, cranial helmets, and pediatric sports orthoses. Call our office to request a free evaluation, and experience our high quality care for yourself.
12591 Creekside Lane
Fort Myers, FL 33919
Get Directions
Phone: (239) 437-0800
Fax: (239) 437-7017
Hours
Monday - Friday, 8 a.m. - 5 p.m.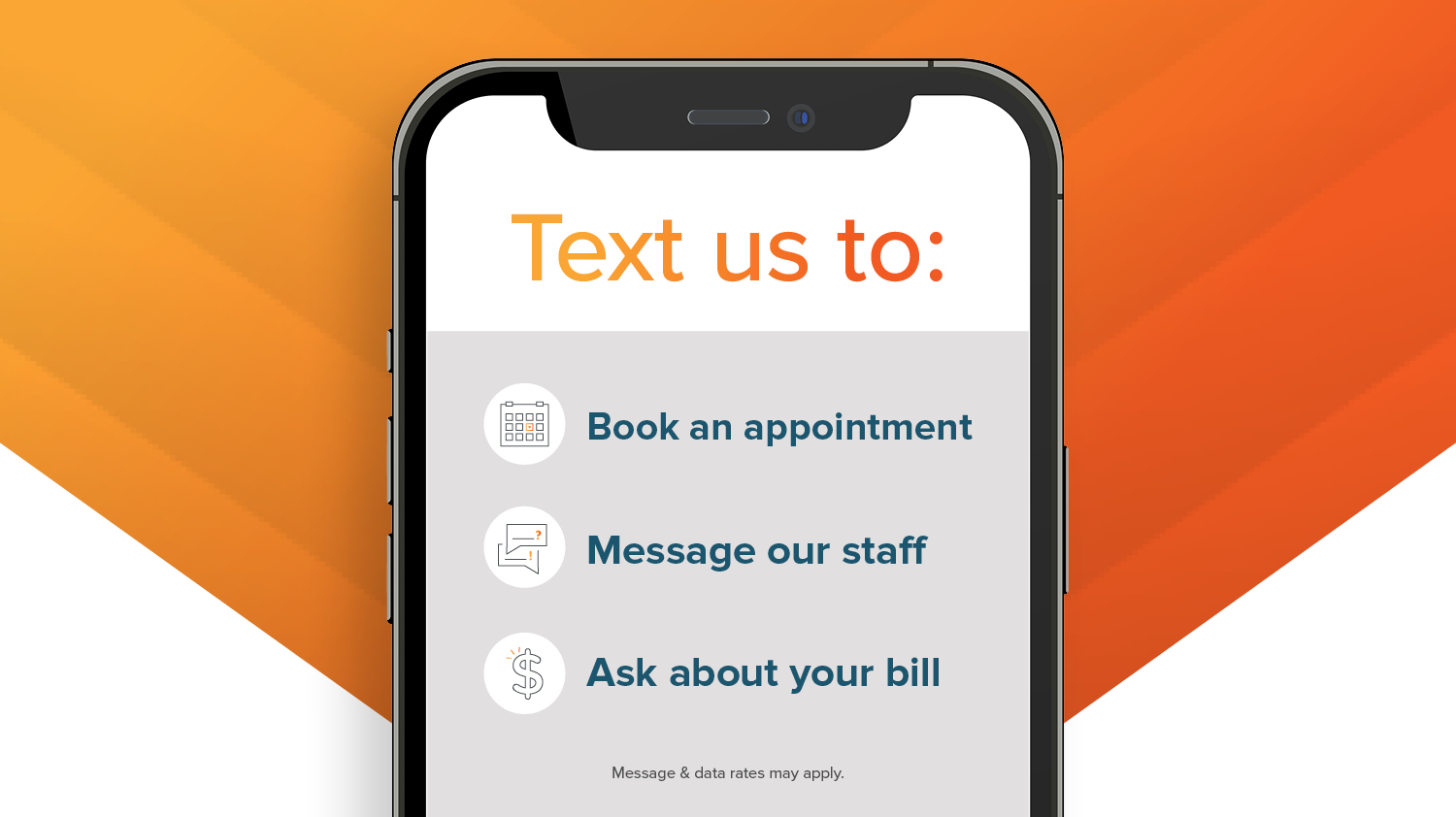 Get in Touch
You can now reach us via phone call or text message at (239) 437-0800!
Text Now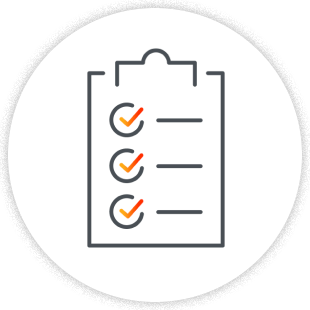 Before Your Appointment
We look forward to seeing you at Hanger Clinic!
Please be sure to bring a photo ID and your insurance card, and consider making a list of any questions you might have, so we can make sure to address them.
If we're adjusting an orthotic or prosthetic device for you, make sure to bring the device with you.
If you are a new patient, or your information has changed, consider completing the below forms in advance of your appointment.
Should you have questions or need to change your appointment, just give us a call.
Patient Forms and Information
If you are a new patient, or your information has changed, consider completing the Patient Registration Form before your appointment, and be sure to review our Privacy Practices and Financial Policy.