Hanger Clinic: Prosthetics and Orthotics

Gig Harbor, Washington
Our Gig Harbor facility was specifically designed around the ExoSym Care Program to ensure the best possible outcomes for each person we serve. The ExoSym is a hybrid prosthetic-orthotic device that is custom-made to your individual needs and goals with optimal alignment, positioning, off‐loading, and control for your needs. The ExoSym has has helped restore mobility for individuals with a variety of diagnoses, including limb salvage injuries as well as ankle fusions, partial-foot amputations, fractures, tarsal coalitions, and other lower extremity dysfunctions.
We are also proud to provide both upper and lower extremity prosthetic care.
3555 Erickson Street
Gig Harbor, WA 98335
Get Directions
Phone: (253) 572-7478
Fax: (253) 593-7980
Hours
Monday - Friday, 8 a.m. - 5 p.m.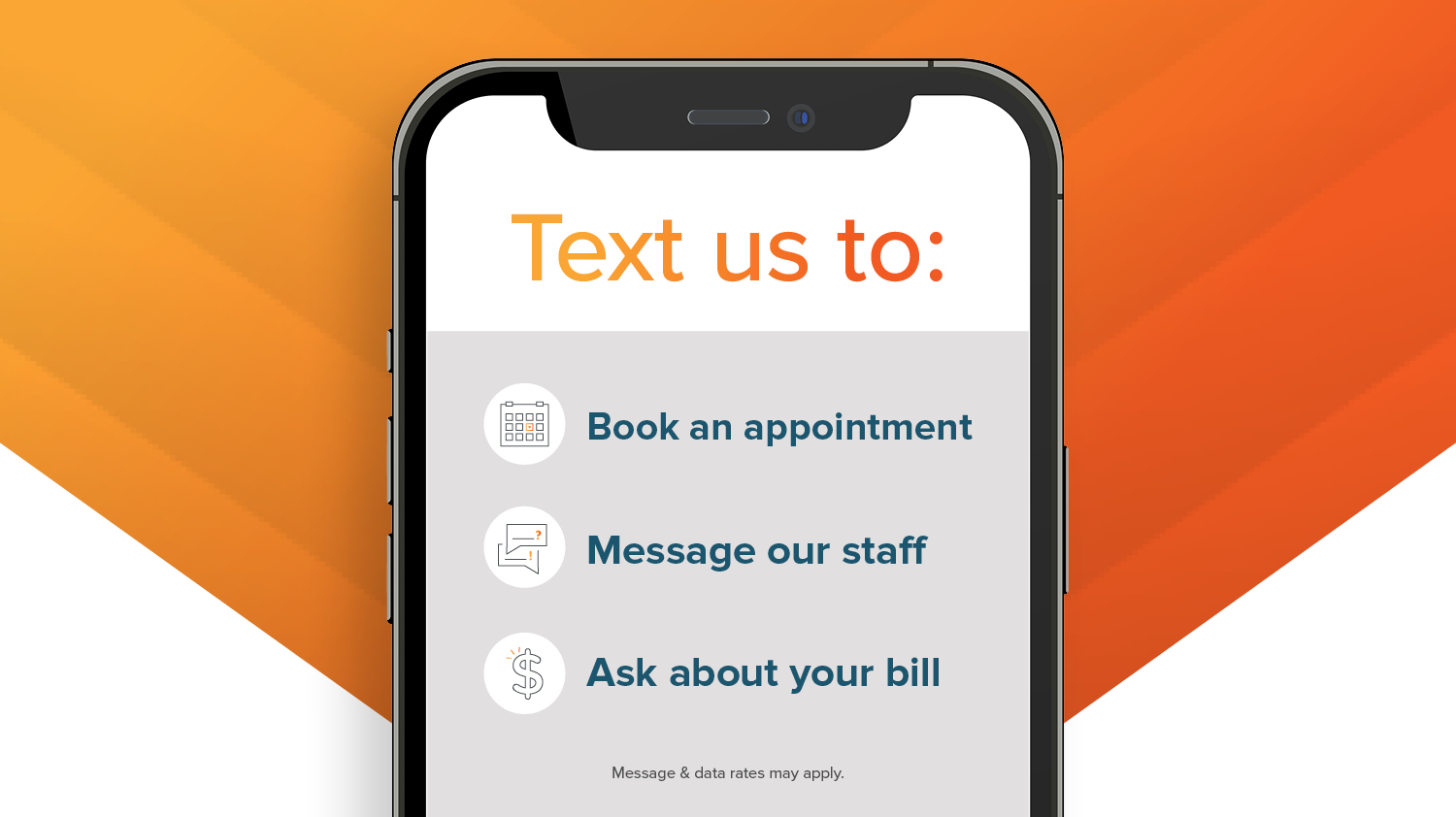 Get in Touch
You can now reach us via phone call or text message at (253) 572-7478!
Text Now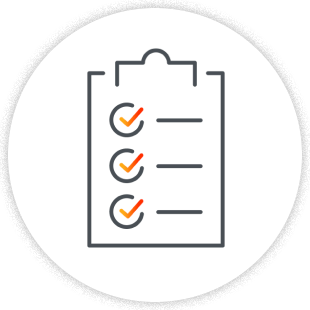 Before Your Appointment
We look forward to seeing you at Hanger Clinic!
Please be sure to bring a photo ID and your insurance card, and consider making a list of any questions you might have, so we can make sure to address them.
If we're adjusting an orthotic or prosthetic device for you, make sure to bring the device with you.
If you are a new patient, or your information has changed, consider completing the below forms in advance of your appointment.
Should you have questions or need to change your appointment, just give us a call.
Patient Forms and Information
If you are a new patient, or your information has changed, consider completing the Patient Registration Form before your appointment, and be sure to review our Privacy Practices and Financial Policy.