Virtual Visits
Select patients may now schedule virtual appointments with a Hanger Clinic clinician.
See A Hanger Clinic Clinician From Anywhere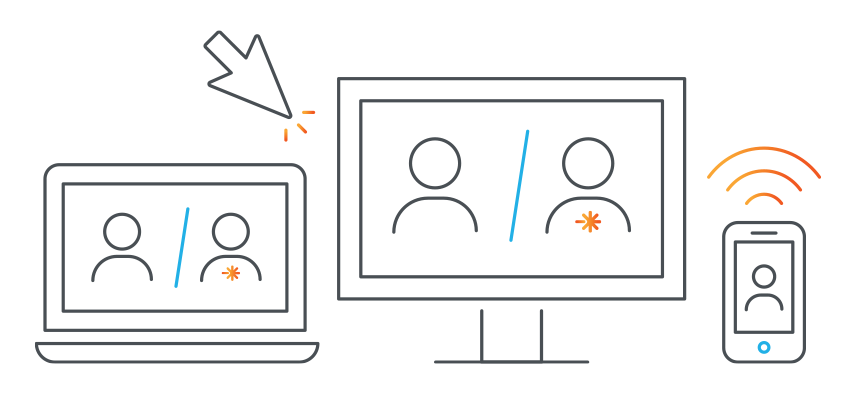 Connecting with a clinician has never been easier or more convenient than with the availability of virtual visits. Conducted over the Zoom video conferencing platform, virtual visits may help patients seeking prompt attention regarding their prosthesis or orthosis. While this comprehensive service does not replace in-person visits, it is intended to support patients where they are.
A virtual visit may be right for you if you:
Have questions about the fit or comfort of your prosthesis or orthosis
Are seeking follow-up upon receiving a prosthesis or orthosis
Require assistance in the proper use and care of a device
Need supplies (liners, sleeves, socks, etc.)
Note: Physical modifications/adjustments to your device will require an in-person visit.
We will work with you on an individual basis during scheduling to determine the format of care that best suits your needs, whether it's in the clinic, virtually, curbside, or shipping items directly to your home. If you already have an appointment with us and would like to consider a virtual visit, we kindly request that you call our office, so we can determine how best to assist you.
For a successful virtual visit, you will need a mobile device, tablet, or computer that has a camera and internet or data compatibility.
Keeping You Safe at Hanger Clinic
If an in-person visit is necessary, please rest assured our clinics are open with enhanced safety measures in place.
Contact Your Clinic
See if you may be able to benefit from a virtual visit by contacting your local Hanger Clinic office today.