The Process: Orthotics
There are a lot of variables to consider as your clinician selects the right orthosis to help you heal, prevent injury, or reduce pain.
Some orthotic devices are available in standard models and sizes, which makes the fitting process quicker, while other, custom devices require very precise fitting and take more time to build and adjust.
Stages of Fitting Your Orthosis
The process begins with a thorough evaluation and continues with recommendations, treatment, education, and rehabilitation.
Stage 1: Initial Evaluation
You and your clinician will discuss your diagnosis and how using a support, brace, or other orthotic device will fit into your life.
Stage 2: Measurements
Measurements will be taken, and in some cases, a cast will be made with plaster or another malleable material.
Many clinicians have adopted the use of scanning systems to electronically capture the dimensions of the affected area.
Stage 3: Fabrication
Measurements, casts, or scans are sent to a network of fabrication facilities where they are converted into a final devices.
Stage 4: Orthosis Delivery
When you receive your final orthosis, your clinician will ensure its proper fit and function.
You will also be provided with a wearing schedule, so you can gradually get accustomed to wearing it.
If you are satisfied with the fit and your orthotist agrees, the process is complete.
If modifications are needed, additional office visits will be necessary.
Request a Free Evaluation
If you have questions or are ready to talk about orthotic options, schedule a consultation at a clinic near you.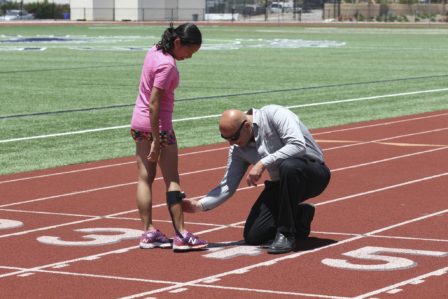 Latest Updates
Subscribe to stay up-to-date on our latest posts.
View All